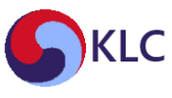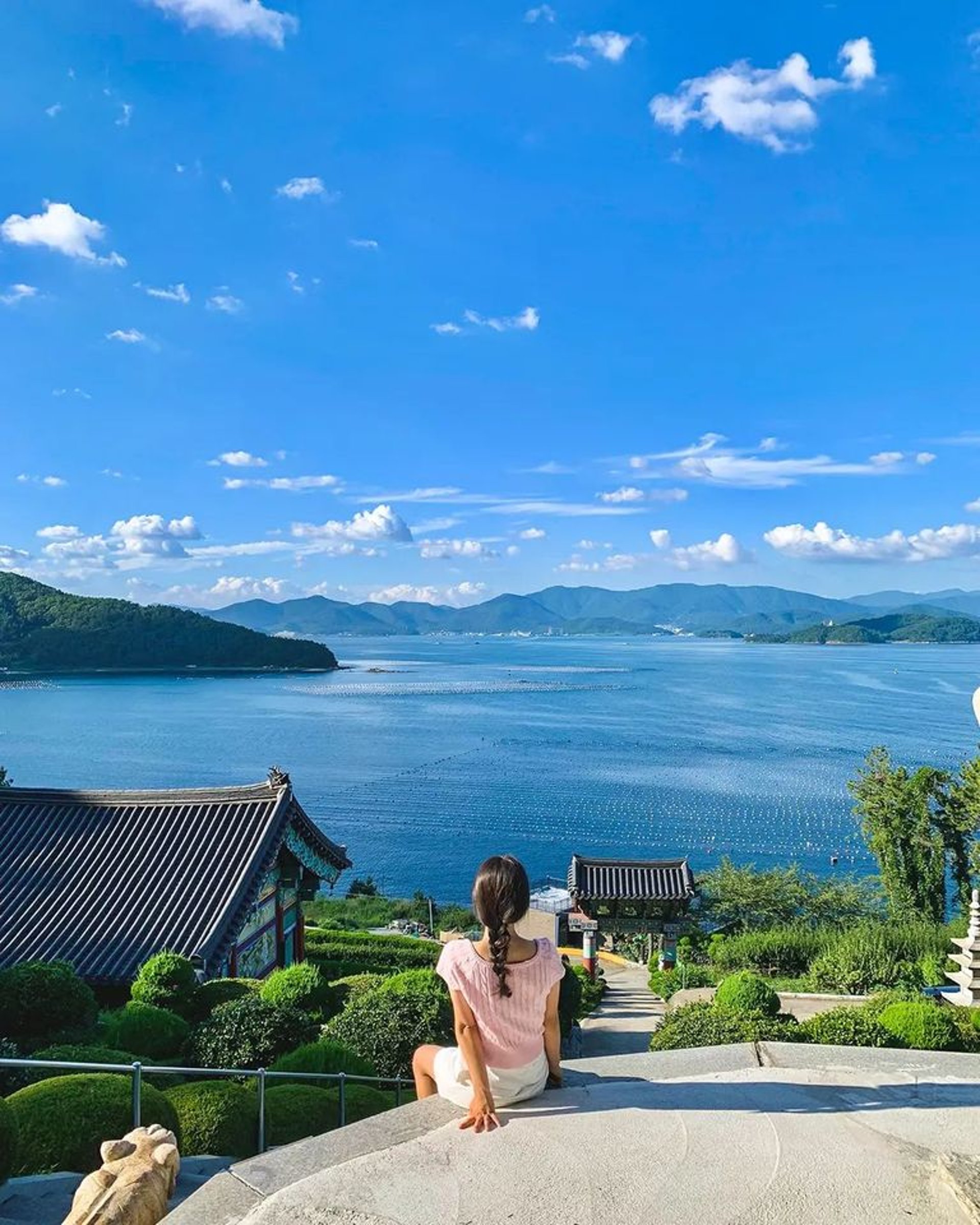 The majority of our new Students start with a standard 10 lesson Beginners Course. Each weekly lesson is for two hours and classes are held weekly and the cost is now being offered at only £28 per hour. Please note that this is for One to One online Courses.
We have simplified our prices for 2023
This is a Course designed to take your Korean to the next Level for those looking to work, study or do business in Korea. These are one to one online lessons and each course is booked for 10 classes of two hours, usually held weekly, and again the cost is only £28 per hour as a special offer.
Mini Group Classes are available immediately.We are offering Classes for Groups of only two or three students Lessons are proving very popular with friends and family earning together.. The cost is only £20 per hour per student for a 10 Lesson, 20 hour Course.
he Test of Proficiency in Korean (TOPIK) is an important stepping stone for those wanting to study or work in Korea. We can help you pass the TOPIK exams buy providing significant advice about study processes as well as checking your work and helping your grammar and listening programmes. In order to fully understand the TOPIK requirements we make sure your Tutor has passed the TOPIK 6 Exam. One to one tuition is available from £35 per hour for each two hour session. Important: Please note, Like most schools and colleges, The KLC operate on the basis of three semesters. We do also sometimes arrange a learning summer school particularly for TOPIK Students. With Group Lessons availability is limited, and those wishing to join need to do o at the start of the Semester. With Mini Group Lessons as long as you form your own Group these can be started throughout the semester.
Contact us today for more information on the classes you want to attend.
Tel:+44 2082520840 Email: admin@koreanlc.com
Please note that to help you pay for your lessons we now take PayPal and most well known debit and credit cards..
What makes The KLC Different?
We are realistic about teaching you Korean. There are various reasons to want to learn to speak Korean. We know that K culture, K Pop and K Food are trendy particularly among younger adults.
But do you really want to learn Korean or just to learn a few phrases in Hangul, or the words of a song. There are many options for that type of Korean, with cheap lessons based on self-learning, or large group lessons where you learn one phrase a week and repeat words parrot fashion along with 10 or more other students.
Those lessons are okay for casual learners, but don't really work if you actually want to speak Korean The KLC is different.
We teach people to speak Korean properly.
We don't just teach our students phrases from the tourist books. Using our own lesson plans and textbooks, we ensure that when you use your Korean language skills whether in Korea or in a Korean shop or restaurant in your own country, you will be understood.
We make sure that we teach the correct pronunciation and grammar, and both reading and writing as well as spoken Korean. We teach the correct language based on the guidelines set out by the King Sejong Institute and the Korean Institute of Education.
We believe that if you really do want to speak Korean properly, we should be your first choice.
The Korean Language Centre's promise is to teach you the real , usable, modern day Korean Language. So, if you really want to speak Korean, contact us today Get in touch so we can start working together.