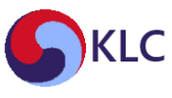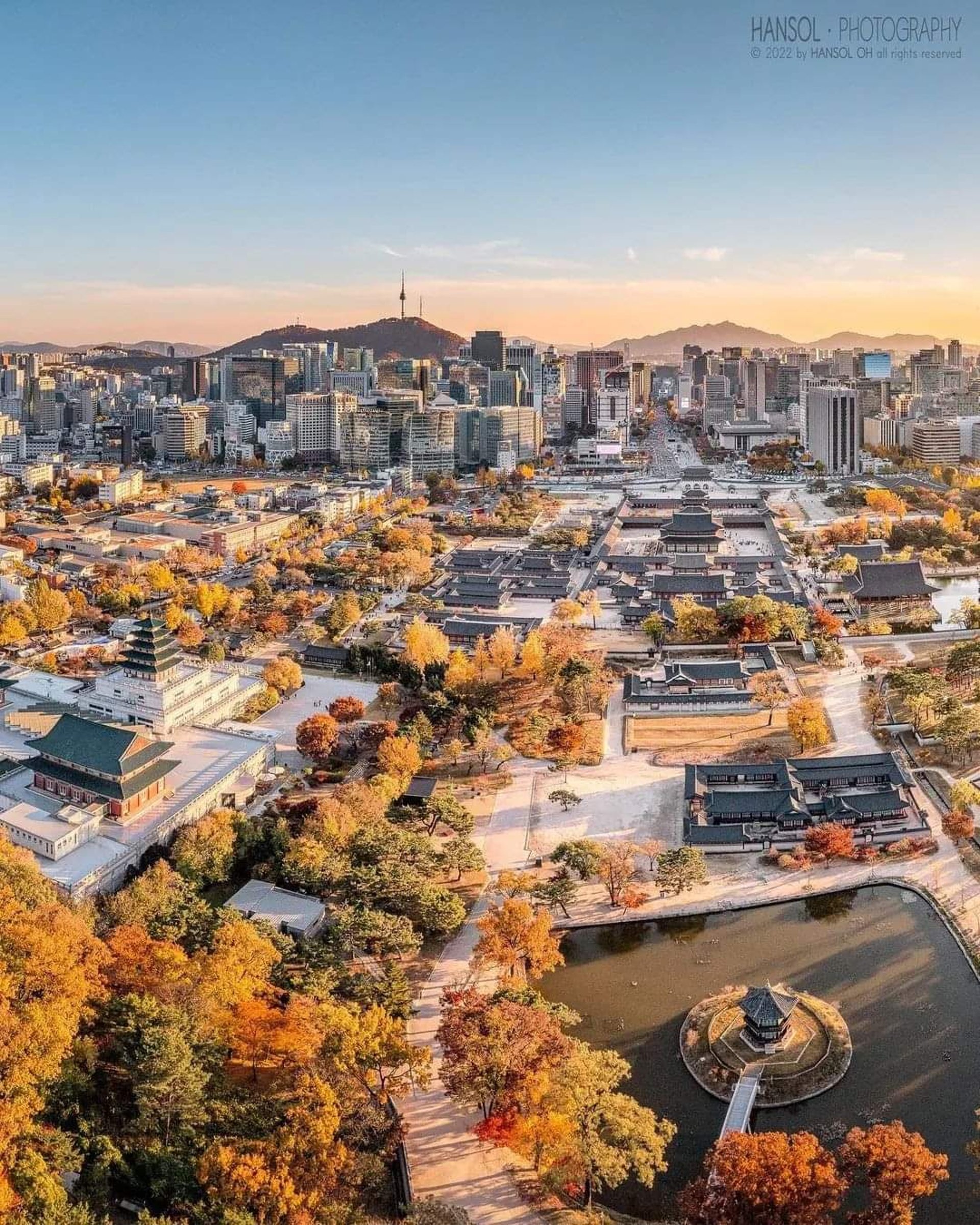 New Semester discounts available now
The Korean Language Centre
Enrol today for the new Autumn term and get a 15% discount on fees
Complete the form below and we will email you details of our courses
This background picture shows some of the KLC staff eating Korean barbeque, cheese tteokbokki, and Korean fried chicken, as they celebrated Chuseok on 29th September
Online Korean Classes available immediately
Many of you have been self tutoring Korean and learning our alphabet and various phrases and words from popular K Culture such as K Pop and K Food. Learn to speak to Koreans in their own language by taking an Improver's Course at the KLC.
Love Languages? Want to learn an exciting new language and to learn more about the Culture and lifestyle of Korea? Even if you just want to learn the words to K Pop or read the menu in a Korean restaurant and talk about the food (very important in K-Life) you've come to the right place.
W
hether you are studying Languages at Uni or looking to improve your Korean Language skills to conversation level with your friends or colleagues we can help you to reach whatever level you desire.
If you are studying for TOPIK we can help you , no matter what level you are looking to reach. Most TOPIK students worry about the requirements of each level but we have a good insight of all levels from 1 to Level 6.
South Korea......
the trendiest place to visit.
K Culture is sweeping the world but there is more to Korea than just K Pop, and Korean Drama. Learning Korean gives you the opportunity to work, study, or visit one of the most exciting and vibrant counties in the world. Take the best of the West and the best of the East and add a load of innovation and you have South Korea, where history, heritage, beautiful scenery and the modern world are waiting for you to explore.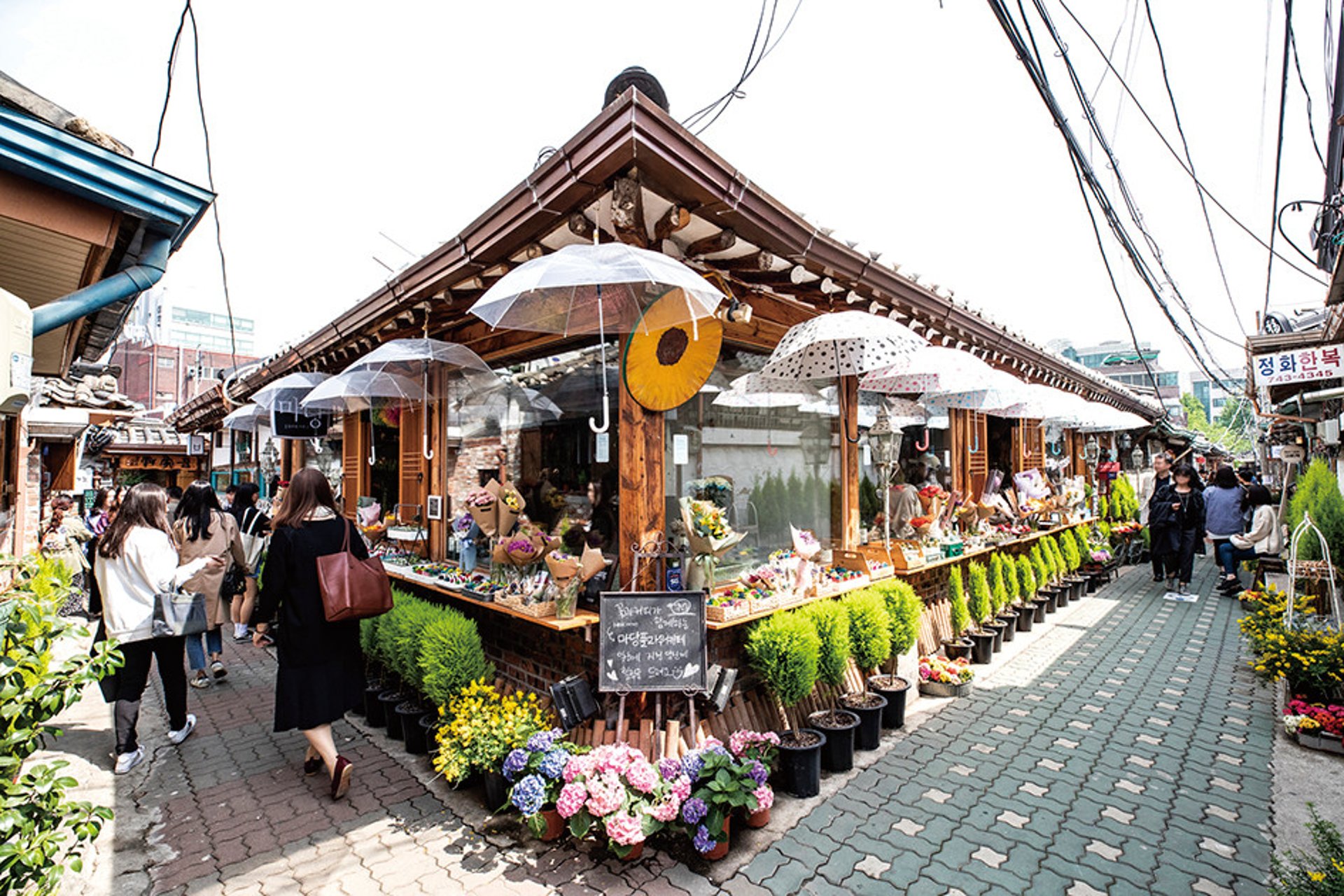 Korea offers a unique and extraordinary experience to its visitors. From its vibrant and bustling cities like Seoul, with its modern architecture and advanced technology, to its serene and picturesque countryside, Korea has something for everyone. The country is known for its rich history and culture, which is evident in its ancient palaces, temples, and traditional hanbok clothing. The food in Korea is a delight for the taste buds, with its flavourful and spicy dishes like kimchi, bulgogi, and bibimbap. Not only that, but Korea also has a thriving entertainment industry, with K-pop music and K-dramas gaining popularity worldwide. Whether you're exploring the bustling streets of Seoul, hiking in the stunning national parks, or indulging in the local cuisine, a trip to Korea promises a one-of-a-kind experience.