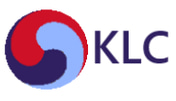 It's time to
Learn Korean
Learn to speak Korean with the Specialists
The Korean Language Centre
Professional Live Online Classes
KLC를 통해 온라인으로 한국어 배우기
We are now offering online Korean Language Lessons for all Classes in the UK. This is the fastest, most convenient and safest way to start learning Hangul.
One to One Classes designed just for you
Many of you have been self tutoring Korean and learning our alphabet and various phrases and words from popular K Culture such as K Pop and K Food. Learn to speak to Koreans in their own language by taking an Improver's Course at the KLC.
Love Languages? Want to learn an exciting new language and to learn more about the Culture and lifestyle of Korea? Even if you just want to learn the words to K Pop or read the menu in a Korean restaurant and talk about the food (very important in K-Life) you've come to the right place.
Whether you are studying Languages at Uni or looking to improve your Korean Language skills to conversation level with your friends or colleagues we can help you to reach whatever level you desire.
South Korea......
the trendiest place to visit.
K Culture is sweeping the world but there is more to Korea than just K Pop, and Korean Drama. Learning Korean gives you the opportunity to work, study, or visit one of the most exciting and vibrant counties in the world. Take the best of the West and the best of the East and add a load of innovation and you have South Korea, where history, heritage, beautiful scenery and the modern world are waiting for you to explore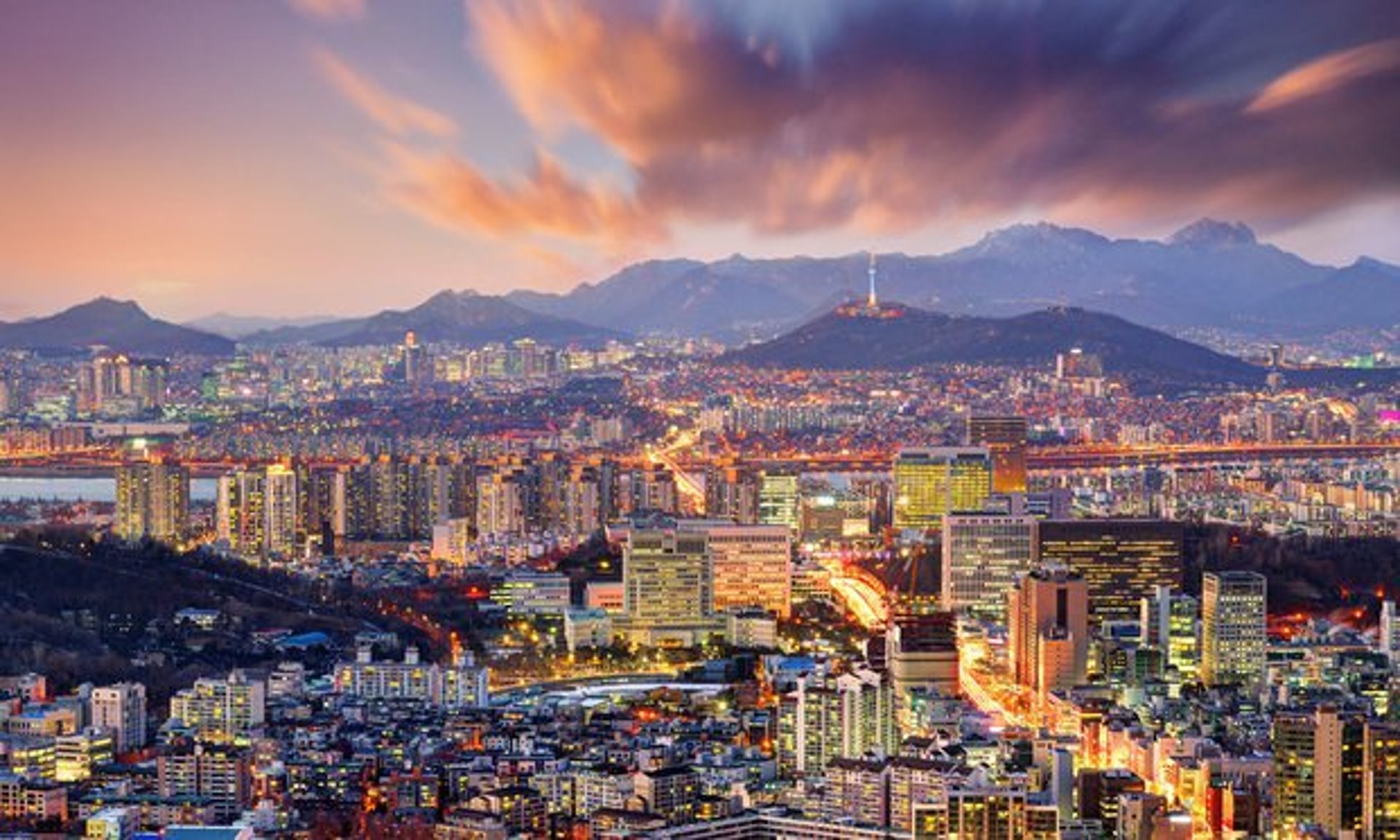 "To me, Korea is unique. It offers the best of the East and the Best of the West. The history of the Culture is amazing and yet Seoul is one of the most modern and exciting cities in the world. It is so much more than just a country to visit. It is original ,has beautiful scenery, the people are amazing, and whether you want peace or excitement, Korean has it all"