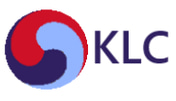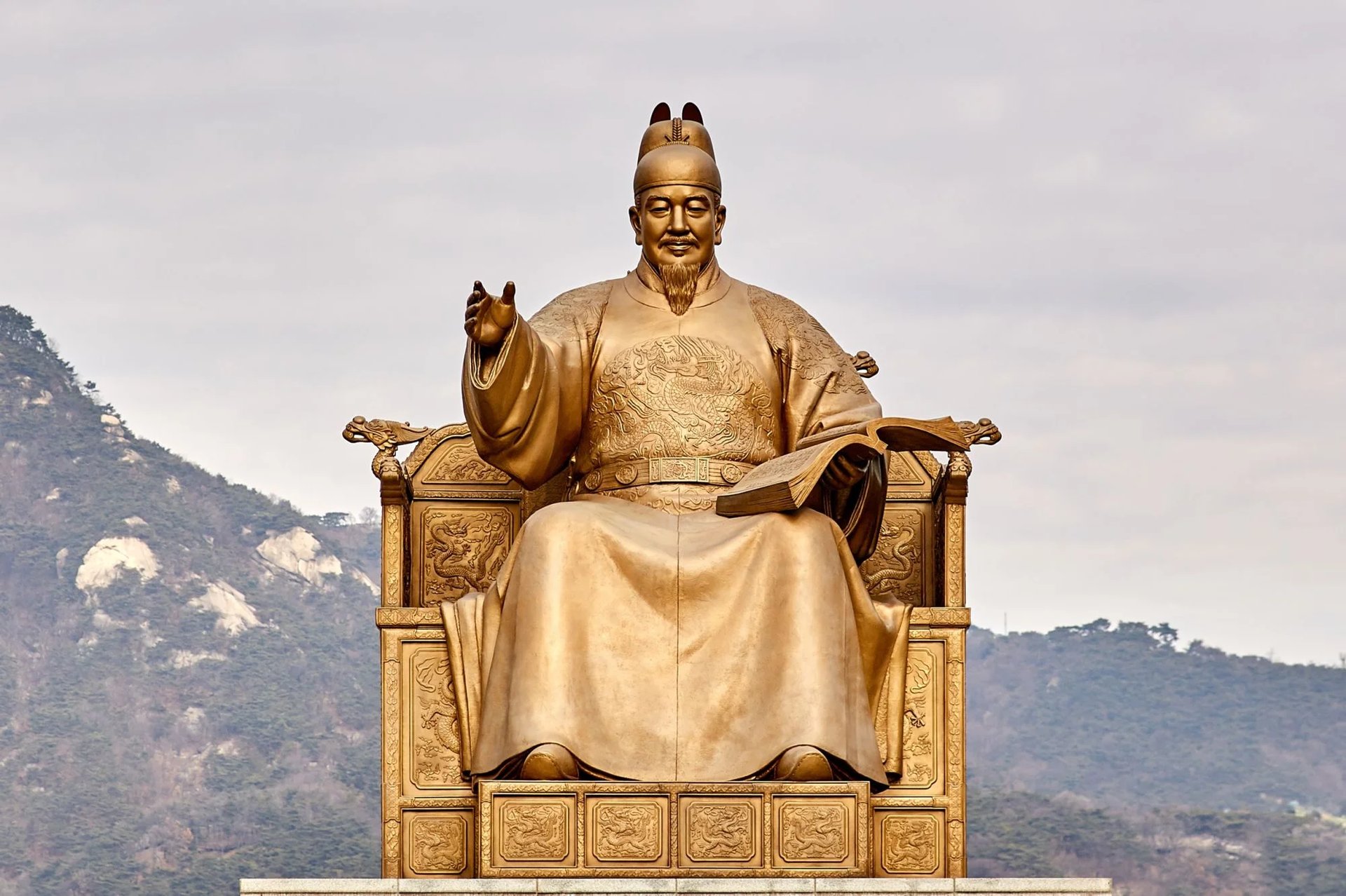 The Korean Language Centre in London is now recognised Internationally. One of the main reasons for this is that we teach people to speak Korean properly. We don't just teach our students phrases from the tourist books, or K Pop songs. We ensure that when you use your Korean language skills whether in Korea or in a Korean shop or restaurant in your own country, you will be understood. We make sure that we teach the correct pronunciation and grammar, and both reading and writing as well as spoken Korean. We teach the correct language based on the guidelines set out by the King Sejong Institute and the Korean Institute of Education. We also ensure that Korean Culture K Food and even K Pop can be better understood and enjoyed but can teach right up to TOPIK Level 6 which is the highest level of Korean for non Koreans. This would allow you to work and or study in South Korea.
The KLC are also able to provide specialist services to businesses including Technical Korean, Film and Media Translation, and Interpreting Services.
The Korean Language Centre's promise is to teach you the real Korean Language.
We have a simple philosophy: make it easier for you to speak Korean correctly.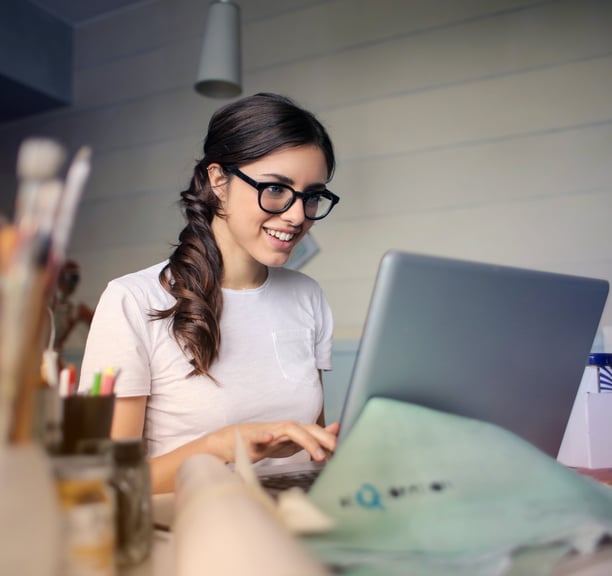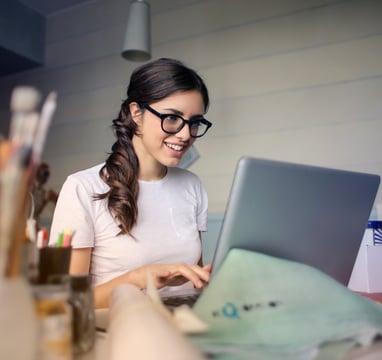 "I studied Korean for months but when I arrived in Seoul, nobody understood what I was saying. The KLC showed me how to pronounce Korean properly.
Our Lesson Plans are easy to understand
All of our Lessons are currently Live Online Classes.

​We offer One to One and Mini Group Classes

​One to One lessons will be available almost immediately and the discounted cost is only £28 per hour.​

The standard Lesson Plans for both Group and Individual Classes are for 10 lessons of 2 hours each (20 hours).

The timings of the lessons are normally planned for the convenience of both the Students and the Tutor,

We supply all learning material.

There is also a small amount of home study.
"My Korean lessons are really amazing and fun. Communication is easy, and access to materials are easy. I really like my teacher, very fun and easy to understand. I have learned a lot and definitely improved my pronunciation and my Korean in general."
"I am learning so much about the Korean language and culture. The lessons are professional, very valuable and above all, fun!"
"Positive: Communication, Professionalism, Quality, Value, Really great experience so far. Professional, affordable and enjoyable 1:1 tuition for anyone wanting to learn Korean."
"My experience at KLC has been really good. Very effective and prompt communication, informed and patient teachers even with very basic learners like myself. The best thing about the classes is that you can get cultural insights in addition to learning the language. Highly recommended!"
Contact us to find out more